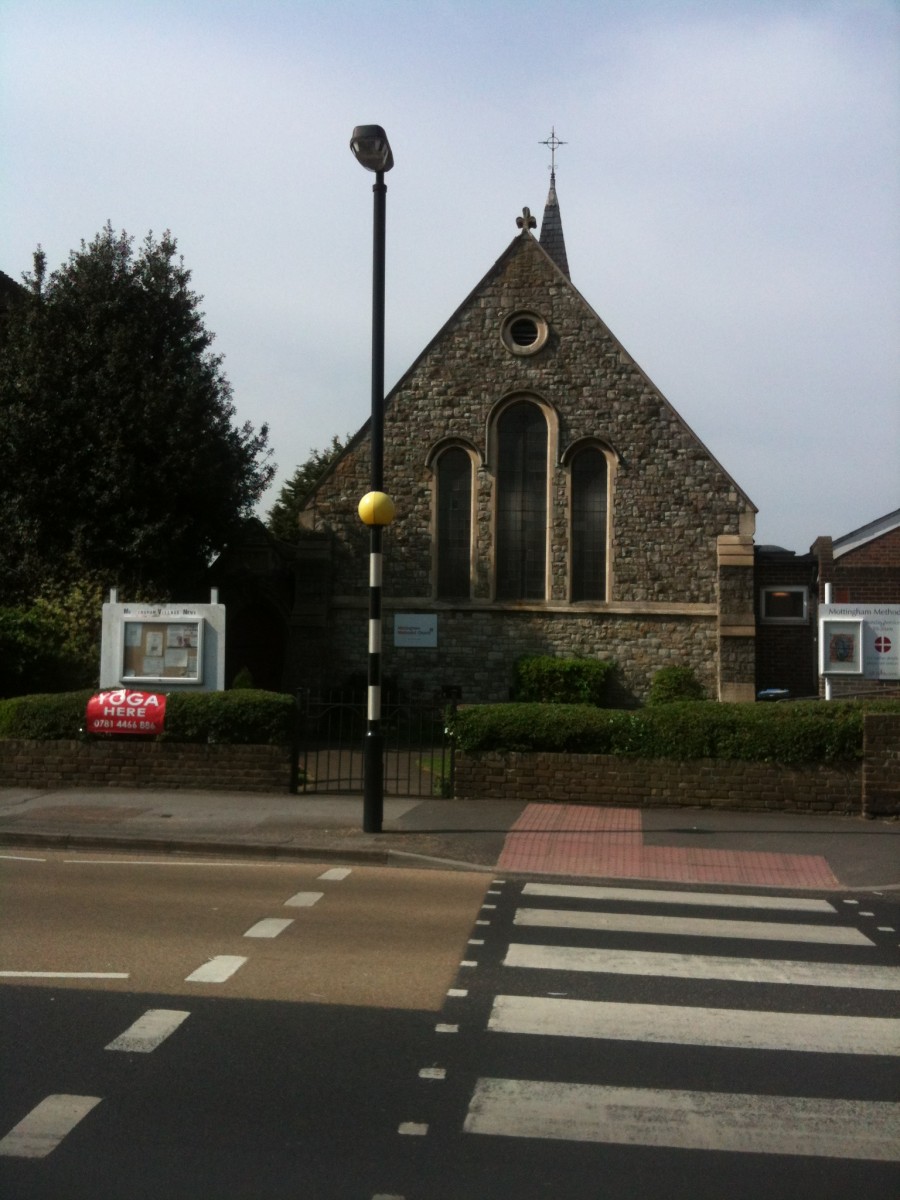 Mottingham Methodist Church is a small welcoming congregation in the heart of Mottingham Village with a desire to make Jesus known in the area.
We are part of the Orpington & Chislehurst Circuit
Our Minister is Rev Maureen Spinks
We are now meeting for Worship at 2.30pm on Sundays.
As a Covid precautionary measure it has been decided to delay restarting of the Wednesday Community Lunches until 2nd February.
We hold a monthly prayer meeting on the first Wednesday of each month at 7.30pm. For current events visit our Newsletter page.
Contact: email mottinghammethodist@outlook.com